Collection

PLAYFUL PATTERNS COME CRAFTED
Dainty and playful, this light weight jewellery is perfect for the little ones. Crafted to perfection, this collection of Pendant Sets, Rings, Kadli Bracelets & Nazriya Bracelets is ideal for the young fashionistas.
Little Sparkles
ADORABLE ANIMAL MOTIFS
decorate the tiny twinkles of this dainty assortment. Let only these pure gold jewels caress your tot's delicate skin!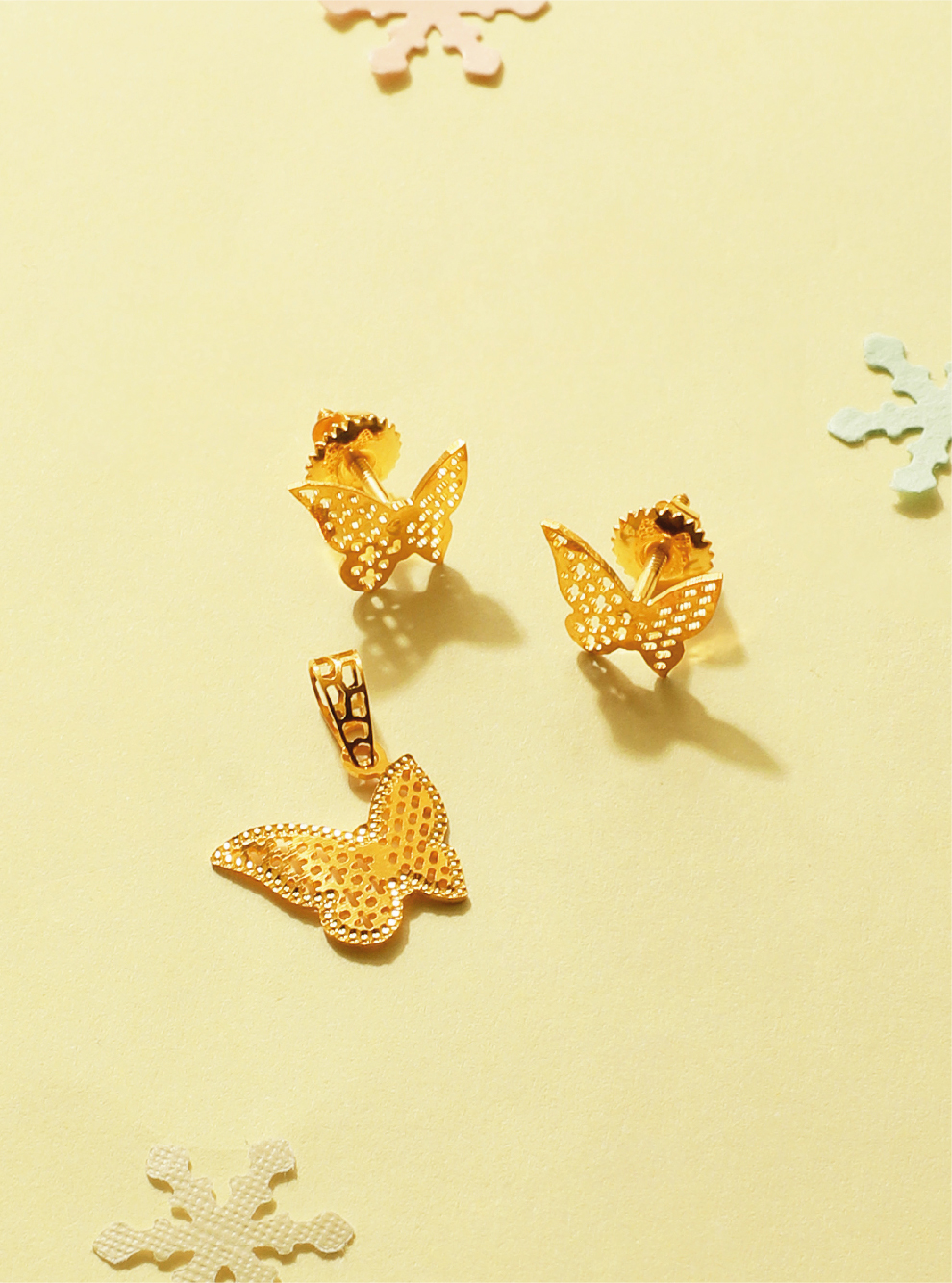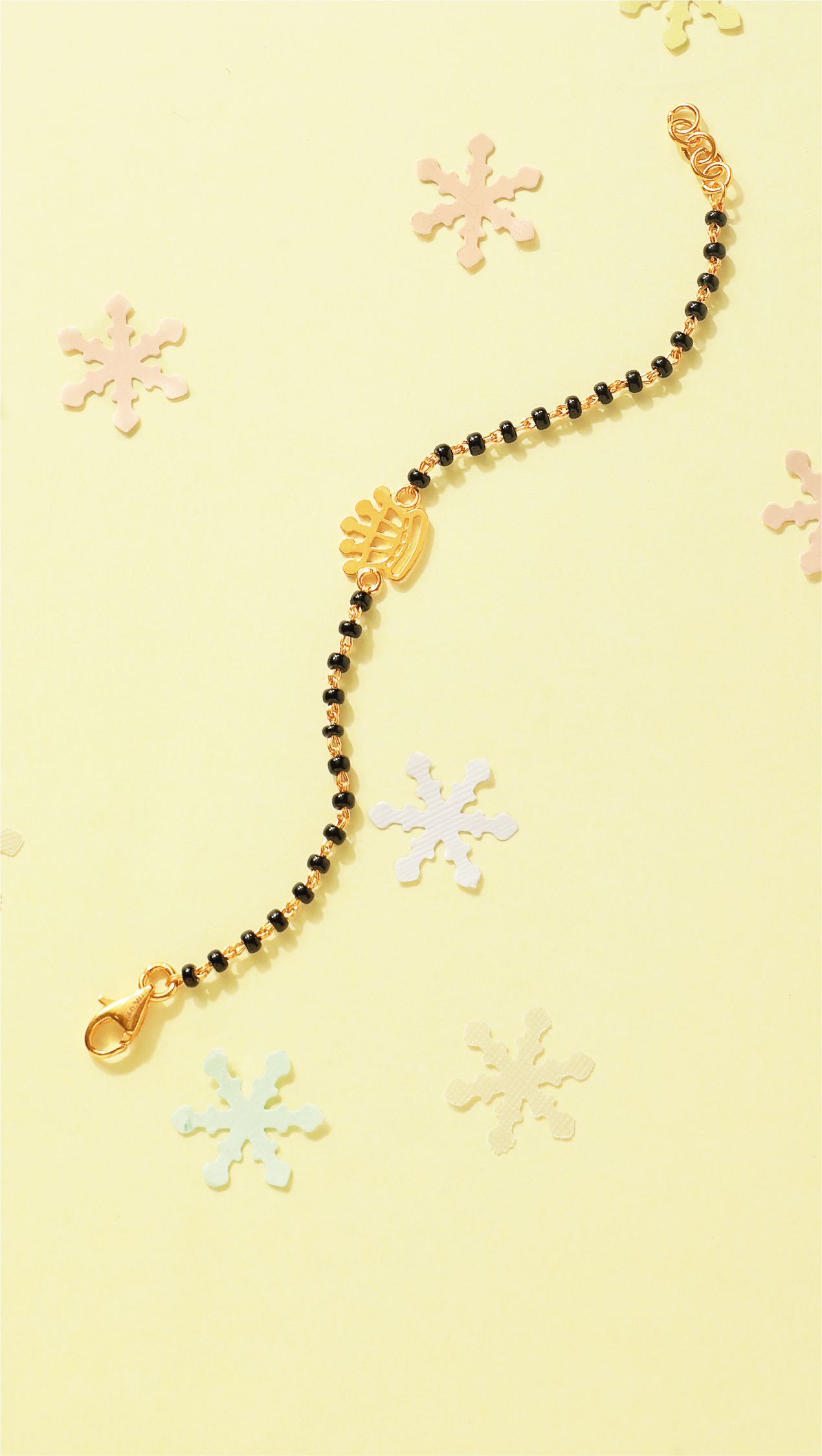 For the pretty little

princesses!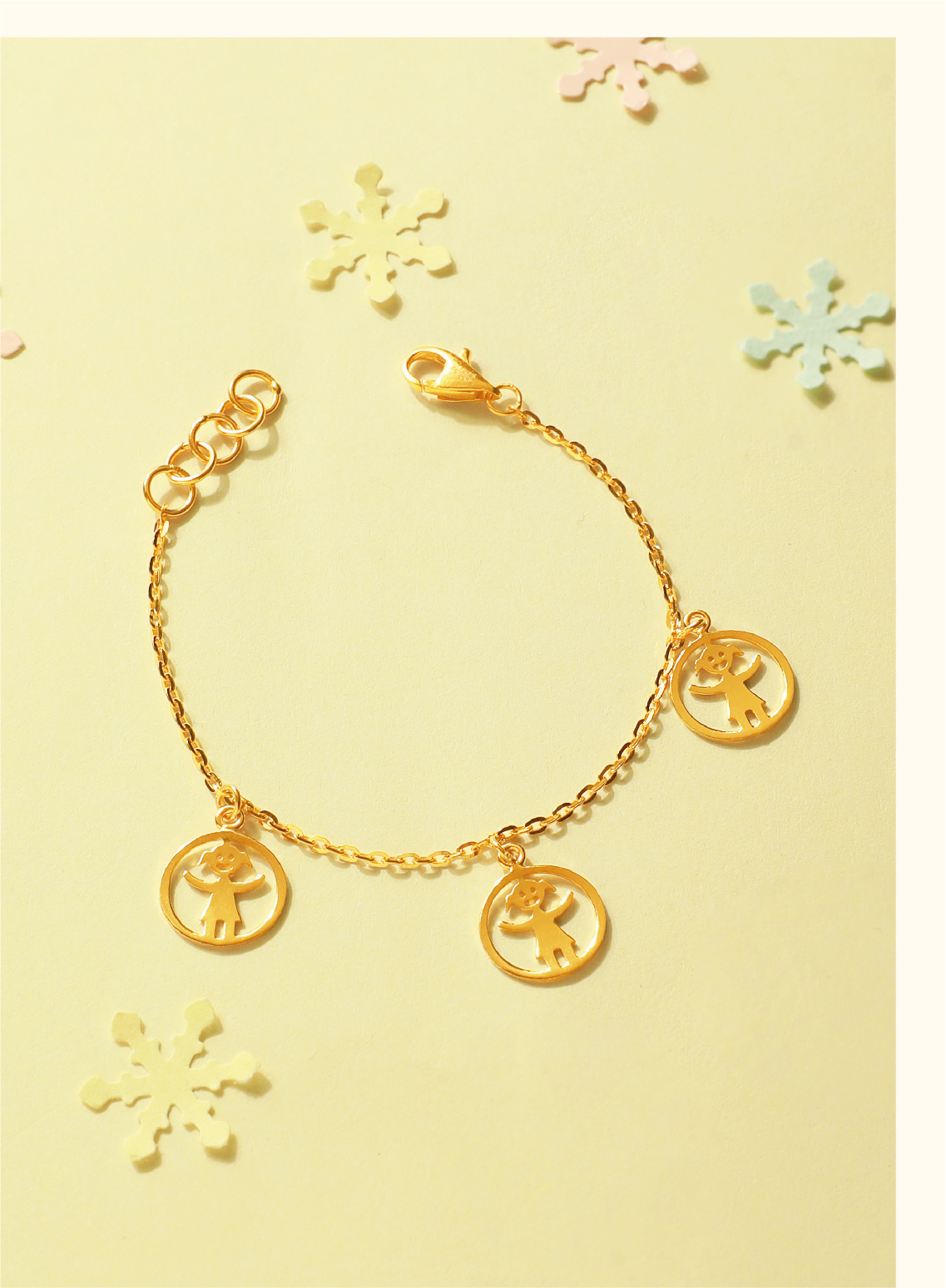 Explore
More
Explore More
Stay in Touch
Sign up for our newsletter to receive customized product news, updates and special invites.
Subscribe